Where the Buyer & Seller Get Together
Vehicle Consingment Sale
Come join us every Monday for our weekly consignment auction where we feature vehicles from many dealers and financial institutions in the New River Valley.
Wreck, In-op, and Lease sale
Come join us every other Monday at 3 pm for our Wreck and Damage/In-Op Sale.  Vehicles are brought to us from Enterprise Rent-a-Car and Automax Rent-A-Car. This auction is open to DEALERS ONLY.  If you have any questions or would like to know more about our auctions, feel free to contact us anytime.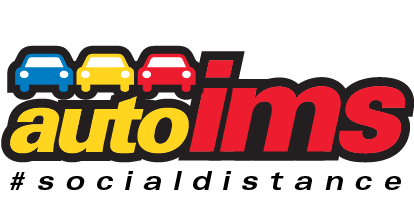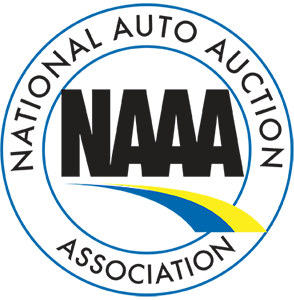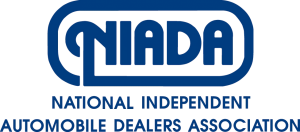 Location
2345 Divi St
San Francisco, CA 94222
Open Hours
Mon:10am – 5pm
Tue: 10am – 5pm
Wed: Closed
Thur: 10am – 5pm
Fri: 10am – 3pm
Sat: 10am – 3pm 
Sun: Closed