Upcoming DATES At A Glance
Wreck, In-Op & Lease Sale
DEALERS ONLY AUCTION
April 19th, 2021
May 17th, 2021
TBD
TBD
Vehicle Consignment Sale
OPEN TO THE PUBLIC
April 12th, 2021
April 19th, 2021
April 26th, 2021
May 3rd, 2021
Radford Auto Auction
is a proud member of the following…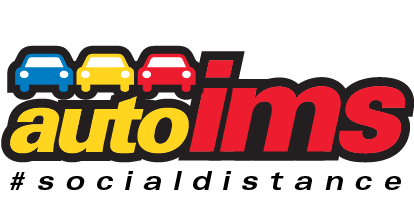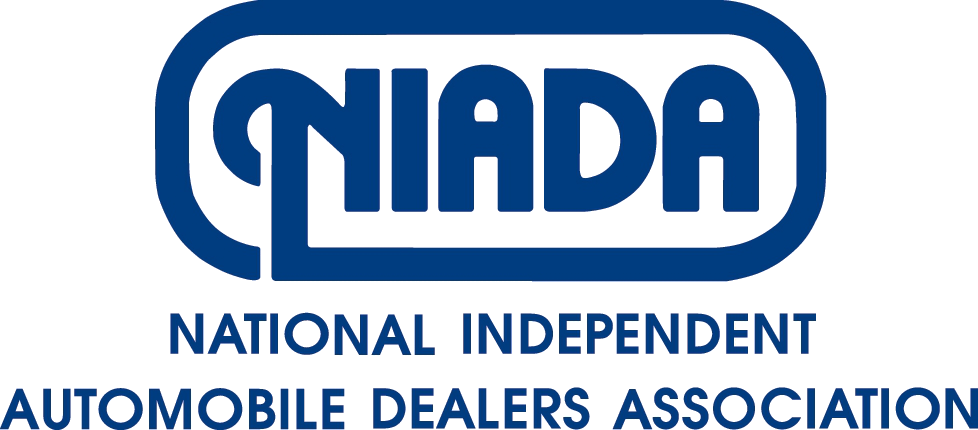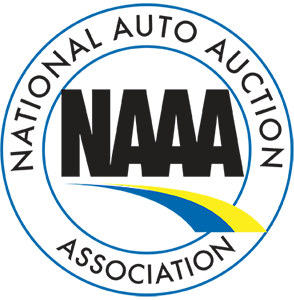 Wreck, In-Op & Lease Sale
Every Other Monday @ 3pm
Vehicle Consignment Sale
Every Monday @ 4pm
Wreck, In-Op & Lease Sale
This Auction is OPEN TO DEALERS ONLY.
If you have any questions or would like to know more about our auctions, feel free to contact us anytime.
VEHICLE CONSIGNMENT SALE
This Auction is OPEN TO THE PUBLIC.
Our weekly consignment auction where we feature vehicles from many dealers and financial institutions.
For online bidding, you must be a registered dealer with Radford Auto Auction and approved by Edge Pipeline by Friday 2pm prior to Monday's sale.
We Offer Many More Services
Radford Auto Auction is commited to providing an environment for customers to execute their business transactions quickly and comfortably.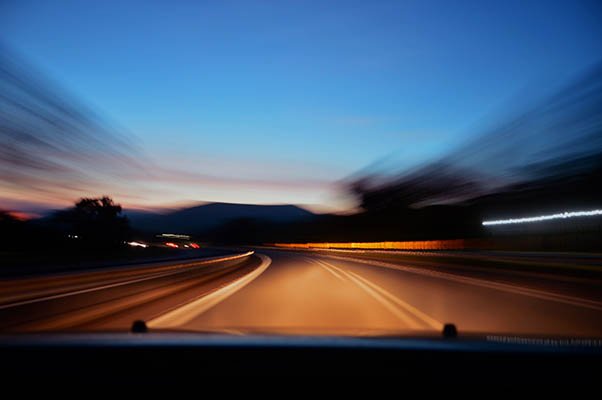 Fully Insured Transport & Delivery (300 Mile Radius)
Enjoy A Delicious Meal At The Auctioneers Cafe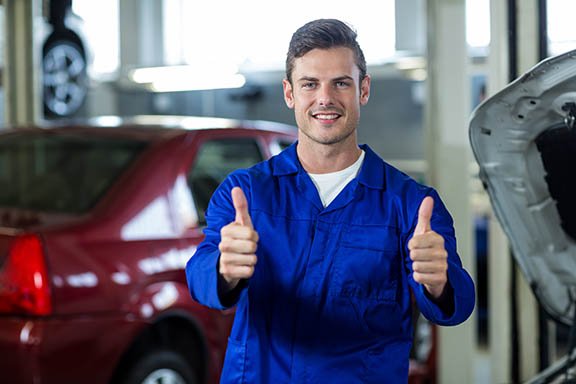 Re-conditioning & Detailing Facility
Location
I-81, EXIT 109
P.O. Box 1167
Radford, VA 24141
Hours
Mon: 8am - 5pm
Tue: 8am - 5pm
Wed: 8am - 5pm
Thur: 8am - 5pm
Fri: 8am - 5pm
Sat: Closed
Sun: Closed